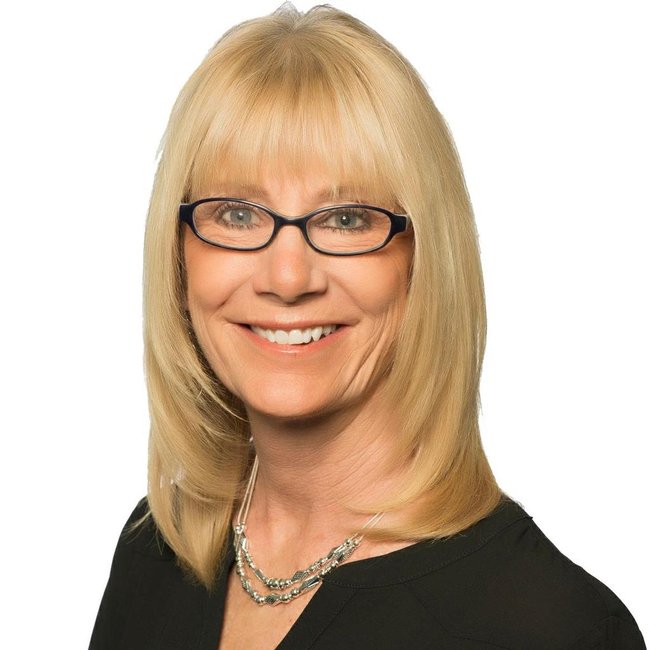 Kathy Puntarelli
Real Estate Broker
Meet Kathy Puntarelli
Kathy brings 10 years of prior experience in existing home market sales and 4 years of experience in new home sales. She earned her CDPE in 2009 and has experience working with many distressed property transactions. Previously, Kathy owned a chain of dry cleaners, which she sold to pursue a career in real estate. Those prior years of entrepreneurship and management allowed her to gain the experience needed when interacting with clients, and when developing creative solutions to a variety of issues that may arise in the often complicated areas of real estate. Kathy has a passion for people, and considers building relationships with clients to be her favorite part of working in the real estate world.
Kathy is a born and raised native of Southside Indianapolis, and still resides there today. She graduated from Roncalli High School in 1974, and then received her degree in Liberal Arts from the University of Indianapolis.
Kathy is a proud mother, grandmother and great-grandmother, and finds her family to be her true greatest passion in life. Her love for her family shines through whenever she talks about them, and her kind and devoted spirit makes her a valuable asset to our Team. Outside of real estate, Kathy enjoys wood projects, wine bottle decorating, and interior design. She volunteers at Riley Hospital and the Red Cross as well as Habitat for Humanity.
Kathy's grandchildren.